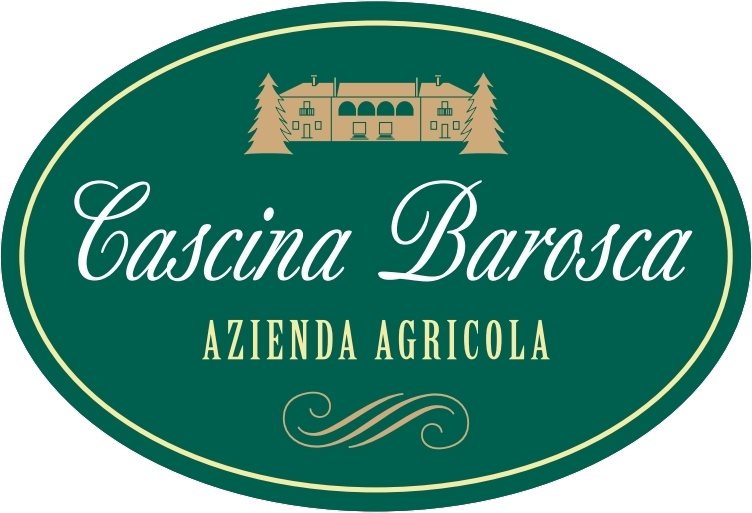 Menù
The Catalog
- Sauces
SAUCES

Cognà
Ancient Piedmontese recipe: compote based on grape must with the addition of figs, apples, pears and hazelnuts, cooked for several hours.
Ingredients: grapes, figs, apples, pears, plums, hazelnuts, cinnamon
Suggestion: To be consumed in combination with cheeses, vegetables or boiled meats.
Salsa di CIPOLLE
The sweetness of the onions used to make this recipe, a variety of Andezzeno, makes the sauce an excellent seasoning for many dishes or to enrich canapés, sandwiches and focacce.
Ingredients: onions, white wine, sugar, wine vinegar, salt
Suggestion: It is excellent combined with boiled meats and cheeses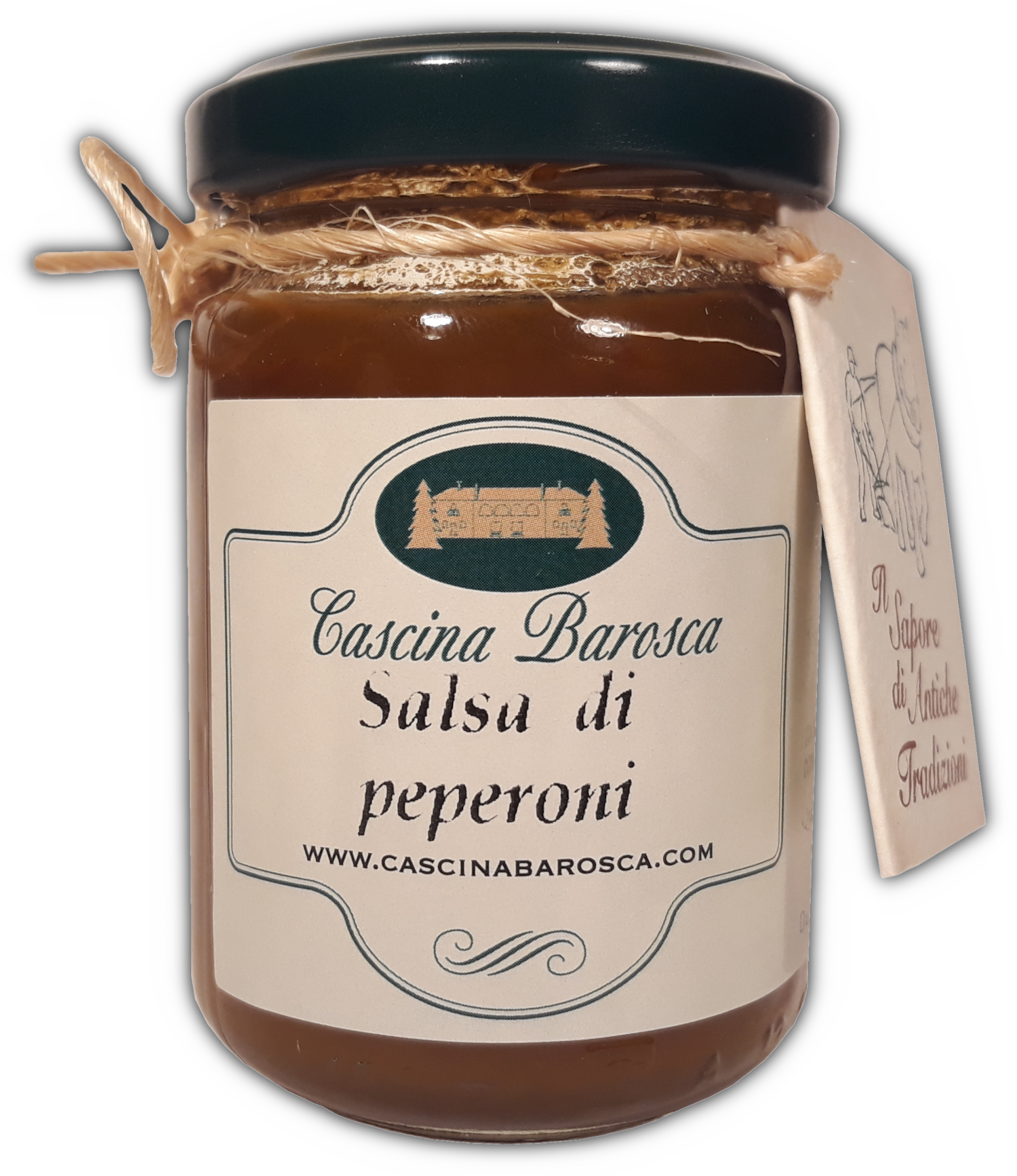 Salsa di PEPERONI
Ingredients: peppers, sugar, wine vinegar
Salsa del Diavolo
A spicy sauce based on peppers, ideal for original pre-meal. It offers a right combination of sweet and savory.
Ingredients: peppers, sugar, wine vinegar
Suggestion: It is excellent combined with boiled meats and cheeses