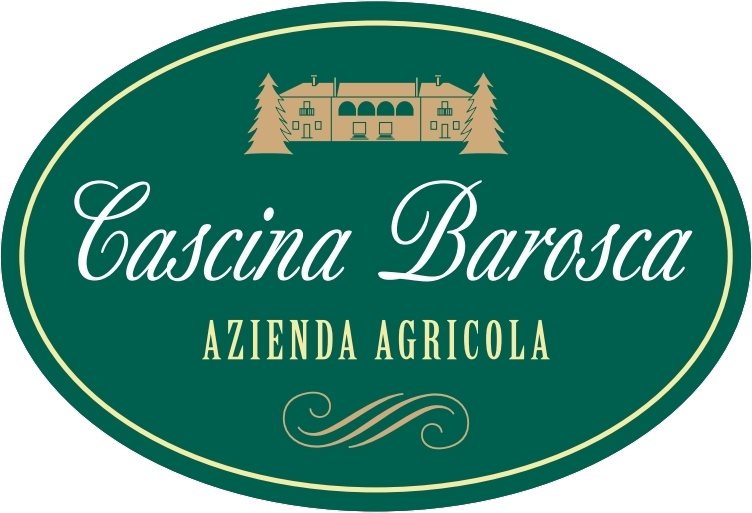 Menù
The Farmhouse
The Barosca farmhouse, which was built between the late 1600s and early 1700s, is considered a building of historical and environmental value; it is located in the Basso Monferrato, a few hundred meters from the shrine dedicated to St. John Bosco.
It is a typical Piedmont-style brick farmhouse and has a characteristic layout, with the living areas at either end of the building and in between is what was once the stable, overlooked by the barn.
Part of the residential areas of the house is used for the agritourism (country guest house) where guests can stay or enjoy our country cuisine. The land comprises about 24 hectares in a single area and features meadows, coppice woods, hazel trees, an orchard and a vegetable garden.
We are able to accommodate a few horses for those wishing to use our facility as a waypoint during equestrian excursions in the area.